How to Use the Reversible Tribal Hair Bonnet
Our reversible tribal hair bonnet is perfect for naturals who like to switch up colors. You could go plain today or African prints the next day.
You get to play with colors while also protecting your natural curls or protective style.
You can watch this tutorial to see how to use the reversible tribal hair bonnet:
You can wear both sides of the bonnet.
African prints?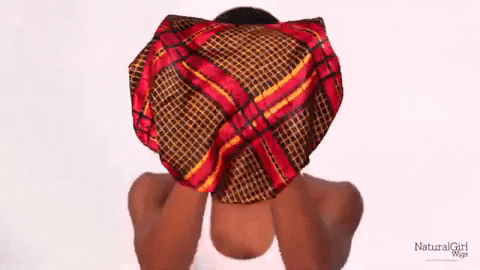 Or just plain satin?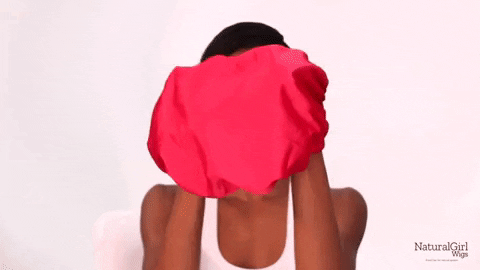 Whatever you are in the mood for, you always get to choose.